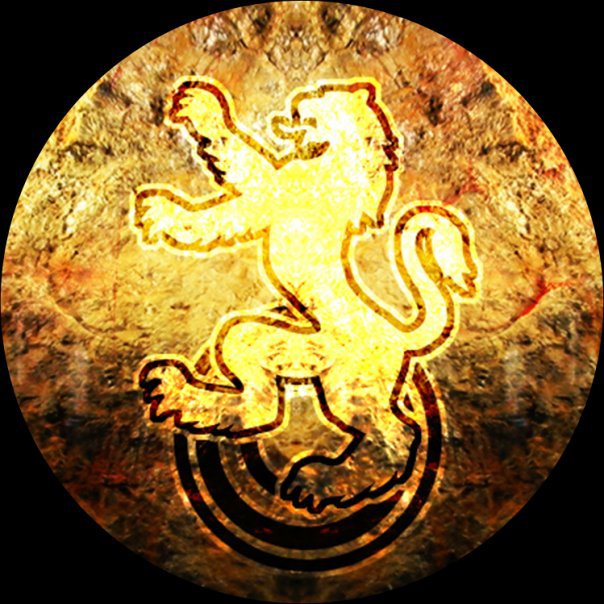 Raphael Hurwitz

- Vocals, Acoustic, Keys

Jonny Wanders

- Electric Guitar, Vocals

Alexander Hurwitz

- Bass, Grooving

Marco Cristaudo

- Drum, Percussio

n

AUDIOGOLD

London

Now it's all about the Album.....!!!!
"Audiogold is like a bright beacon on the horizon...Hymn 171 is a cross between The Sundays, Starsailor and Jeff Buckley; and the mighty Tea Lights has that same sonic landscape of A Northern Soul era The Verve...Audiogold are a refreshing change " Karen Mason - Never Enough Notes

"That's a Hit!" Friday Street Music

"One of the best bands we have heard for a very long time!" Babalou

"'You and I' is a beautiful track! Nice one!" Jason - GotSeen.com

"I can't believe you are giving "You & I" away for free!" Gizzard Studios

"Played at the Cobden Club on Thursday eve with Audiogold who were SERIOUSLY good!" The Florals

Another big one coming up guys!
Thanks to all those who came down to Proud Camden and made the night our best gig to date! Those who didn't need to get down to Camden rock on the 2nd of Sept to see what all the fuss is about! I will send out event invites to everyone soon !!
Audiogold ...single out now!!!
T-LIGHTS official music video
Copyright Audiogold, JAMC Records 2011

Single released on JAMC Records, September 2011
Taken from the album "Embers and Theories" released, October 2011
Video directed by Andrew McDermott of Zero Film Productions
Cameras - Andrew McDermott and Simon James Fisher.
Girl - Celine Emily Gamble
Written and performed by Audiogold
Recorded and mixed by Chris d'adda at vale studios
Mastered by john webber @ blue pro mastering, london